Affiliations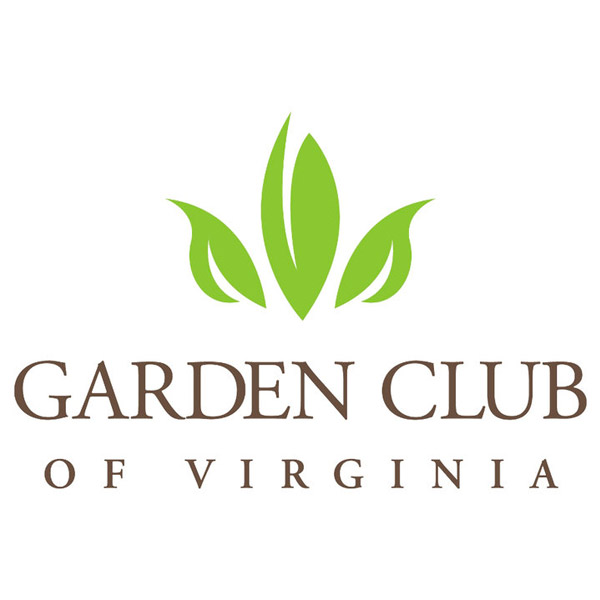 Garden Club of Virginia
Garden Club of Virginia exists to celebrate the beauty of the land, to conserve the gifts of nature, and to challenge future generations to build on this heritage. Garden Club of Virginia has 47 member clubs with a total membership of over 3,300.
In 1920, James River Garden Club initiated the formation of GCV when we invited representatives from eight clubs to join in discussions of affiliation as guests of former JRGC president Mrs. Juanita Patterson. In like spirit, members of the James River Garden Club introduced the idea of Historic Garden Week, which began in 1929 as a means of raising funds to restore Kenmore. Since then, the annual event has attracted visitors from around the world, raising significant resources for the restoration, preservation, and beautification of gardens throughout the Commonwealth of Virginia.
www.gcvirginia.org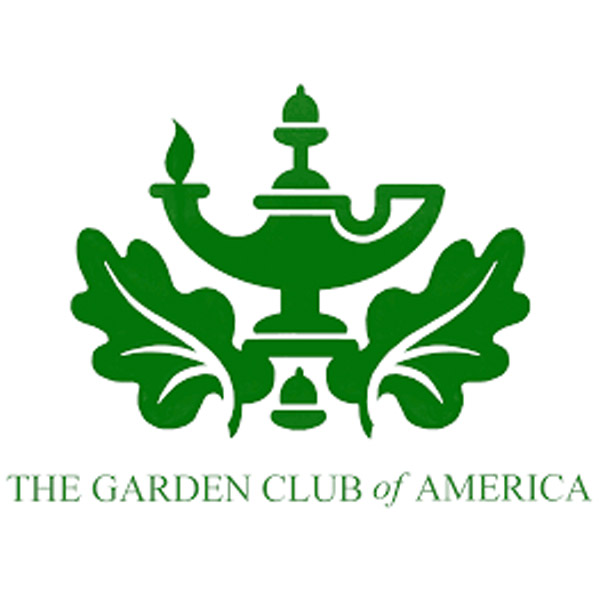 The Garden Club of America
The Garden Club of America exists to stimulate the knowledge and love of gardening; to share the advantages of association by means of educational meetings, conferences, correspondence, and publications; and to restore, improve, and protect the quality of the environment through educational programs and action in the fields of conservation and civic improvement.
Founded in 1913, The Garden Club of America is a volunteer, nonprofit 501(c)3 organization comprised of 200 member clubs and approximately 18,000 club members throughout the country.
www.gcamerica.org